Pioneering Organisational Development with Artificial Intelligence
DNAnalytics is a new subsidiary of DNA Management Consulting which combines extensive experience in international Management Consulting with in-depth expertise in Data Science.
We are pioneers in the use of the newest AI tools to deliver Organisational Development solutions. Our concepts and custom-designed solutions supported by AI algorithms will drive your next level transformation.
Go to DNA-Network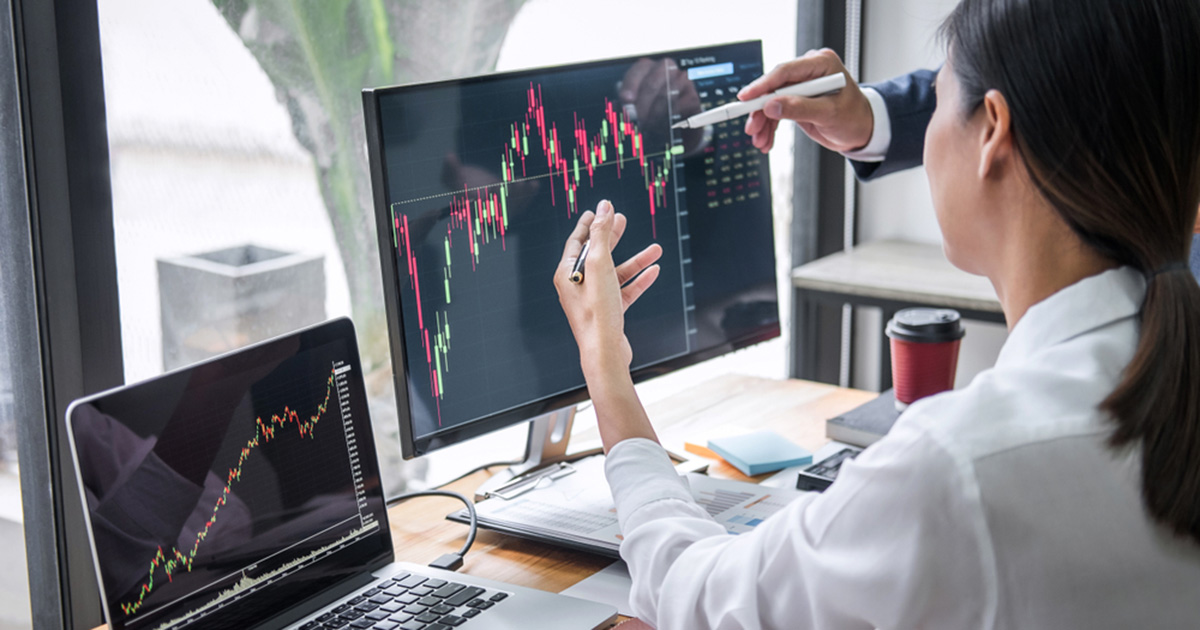 ---
Vision & Values
We meet current challenges with a smart combination of experience, common sense and technology.

With Organisational Development complemented by AI-technology we create better solutions to the challenges facing your organisation and we offer you new ways of strategy design and implementation.
With DNAnalytics solutions you can deliver a transparent and modern new approach to Organisational Development. Our methods ensure added value for all involved. Our credibility and expertise help deliver higher acceptance of change and improvement in your organisation.
Protection of privacy is one of the highest values in human-centered AI, to which we are fully committed.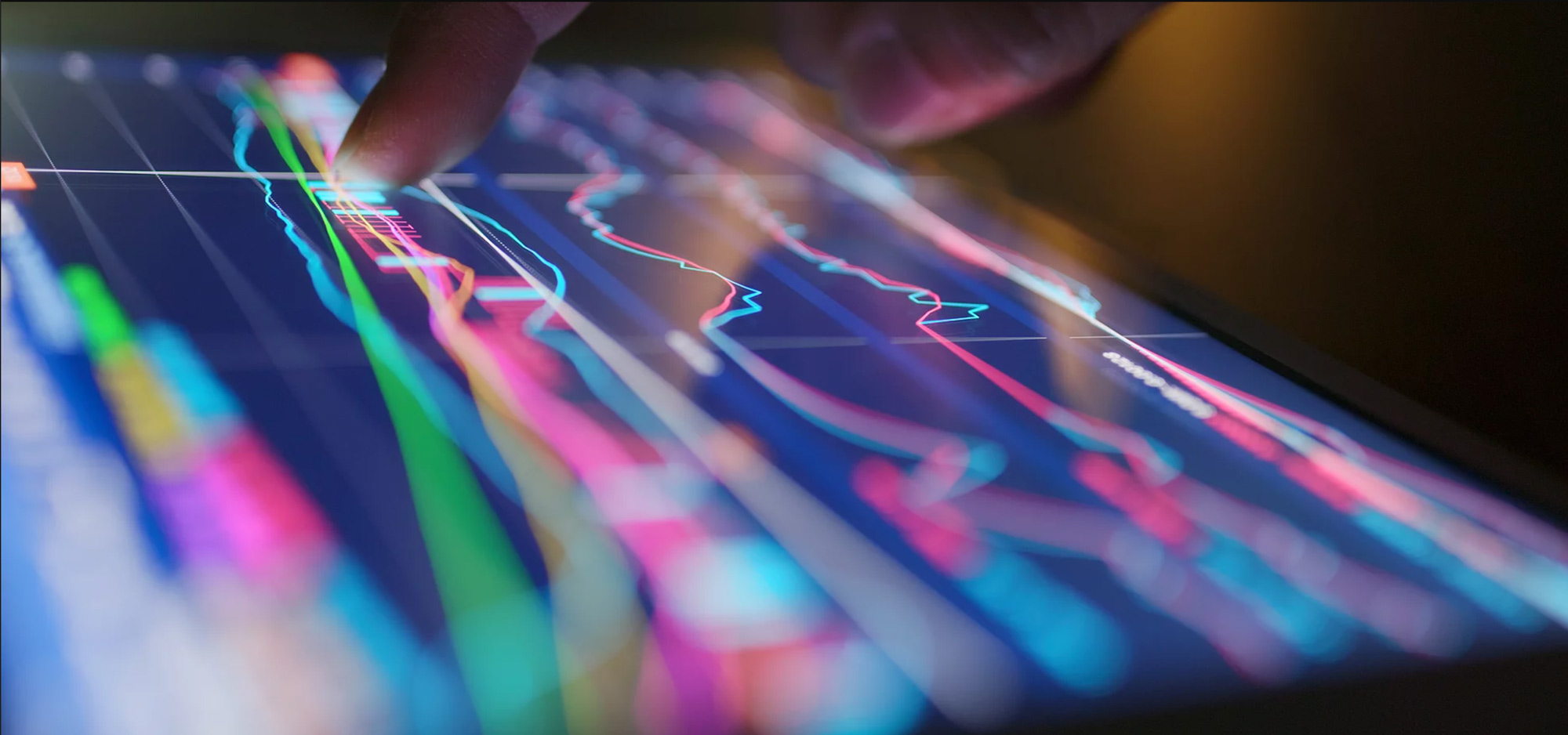 Future Viability
Exponential futures require new thinking.
Information and refection are the key success factors. Highly aligned and agile networks win over hierarchical structures. Trust is the primary workforce enabler. Transparency creates joint and open mindsets.
Let us inspire you with the new possibilities for managerial thinking boosted by AI.
Collective Intelligence
Transformation is the byword of our time.
Confronted with the increasing complexity of information and growing expectations in your leadership role, we will help you make the difference. Your success depends on the mindsets and behaviours of your people. The ability to utilise your organisation´s collective intelligence will determine your future success.
Analyze answers intelligently
Communicate transparently
Whatever your challenge might be...
Deciding where and when to innovate
Ensuring implementing new strategies gets buy-in and acceptance
Removing blockers to higher engagement levels
Understanding how best to transform your business for the new digital world we live in
DNAnalytics provides solutions. Fast, human-centered and AI-supported.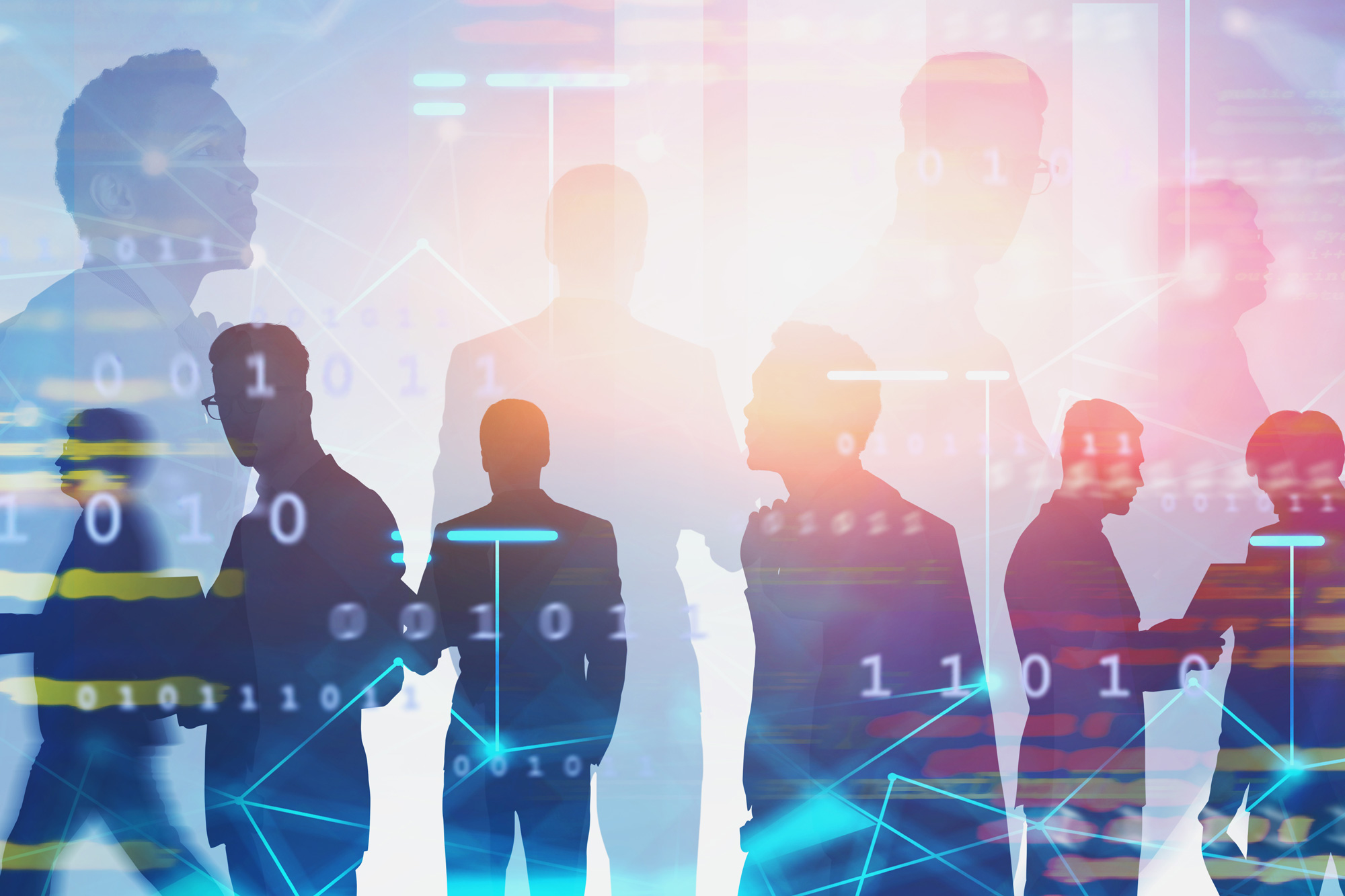 Organisational Development Solutions
accelerated by Technology
Do something great!
Interdisciplinary thinking is the key to understanding organisational cultures. That is our philosophy.
We offer solutions founded on extensive experience in international transformation processes enhanced with cutting-edge AI technologies including Deep Learning, Natural Language Processing. Clustering Techniques and Sentiment Analysis.
---
DNA Transformation Cycle powered by AI
Tailor-made solutions powered by artificial intelligence:
Benefit from a structured transformation roadmap: the DNA transformation cycle
DNAnalytics' AI tools create value in four phases:

1. Analysis
2. Strategy
3. Transformation
4. Evaluation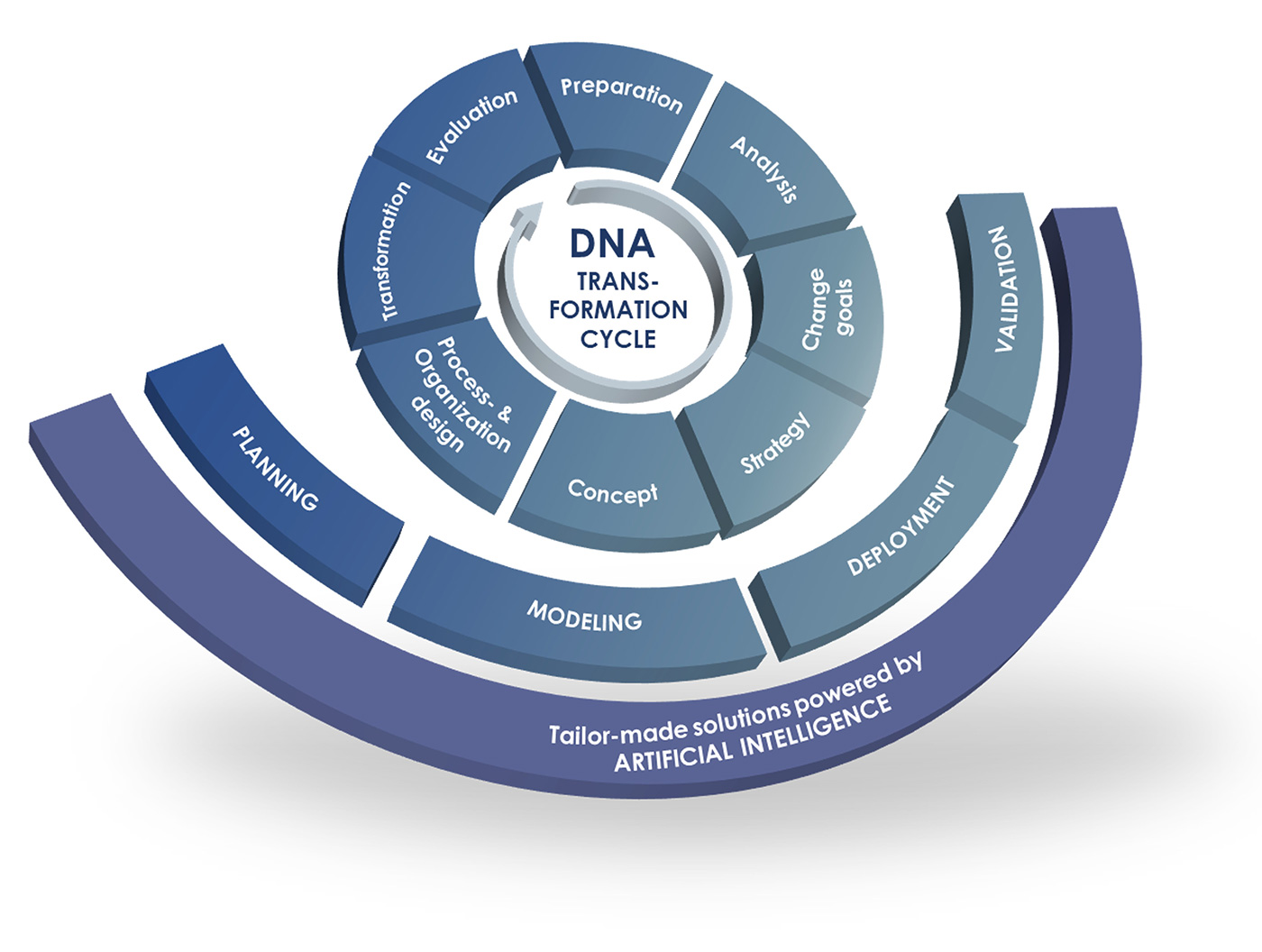 ---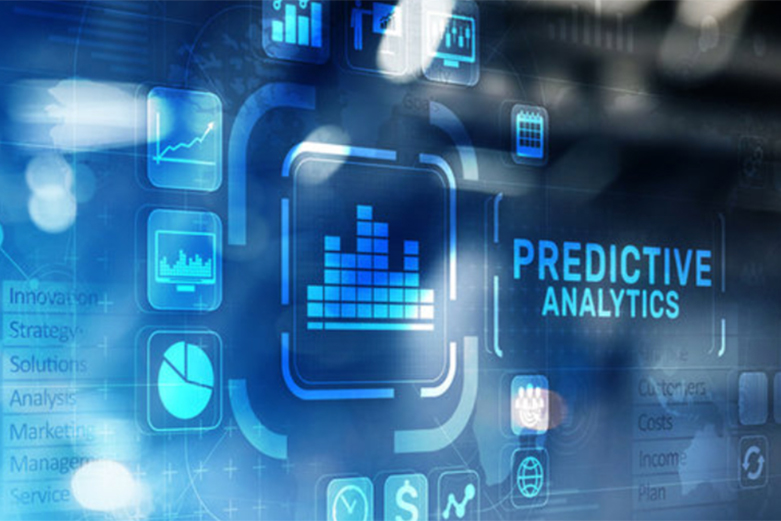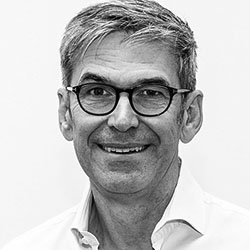 Joachim Döninghaus
Executive Strategy Adviser
More Info
About me
---
Joachim is a senior management consultant in the field of international development co-operation, leadership development and strategy consulting. He brings a corporate background with profound process knowledge and 25 + years of international experience to the table. He holds diplomas in Educational Science and Psychology. Joachim is a founder of several consulting firms.
---
Click here to rotate back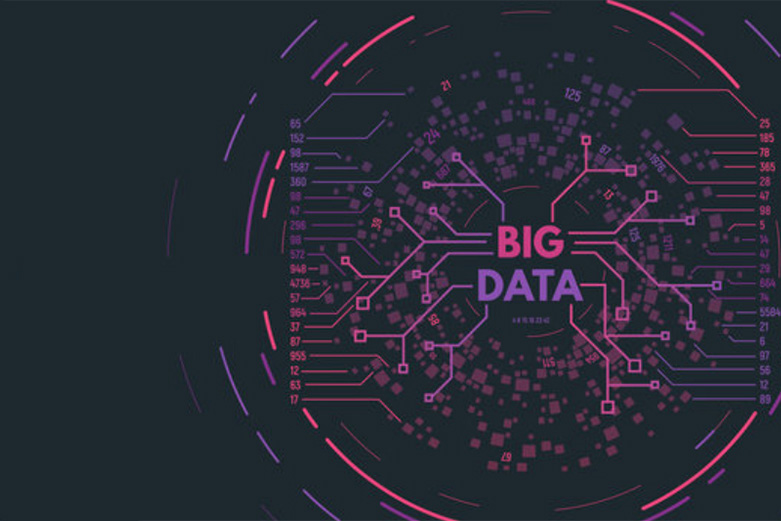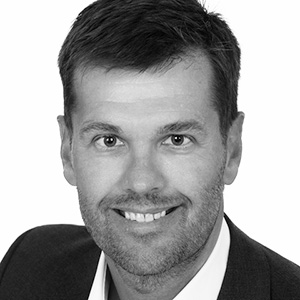 About me
---
Thomas is a proven expert in AI technologies and has successfully advised and implemented AI based methodologies in several international enterprise environments. He has an extensive entrepreneurial background in IT technologies and a proven three decade track record in C-Level advisory services. Thomas proved himself to be both a passionate advisor and tech specialist.
---
Click here to rotate back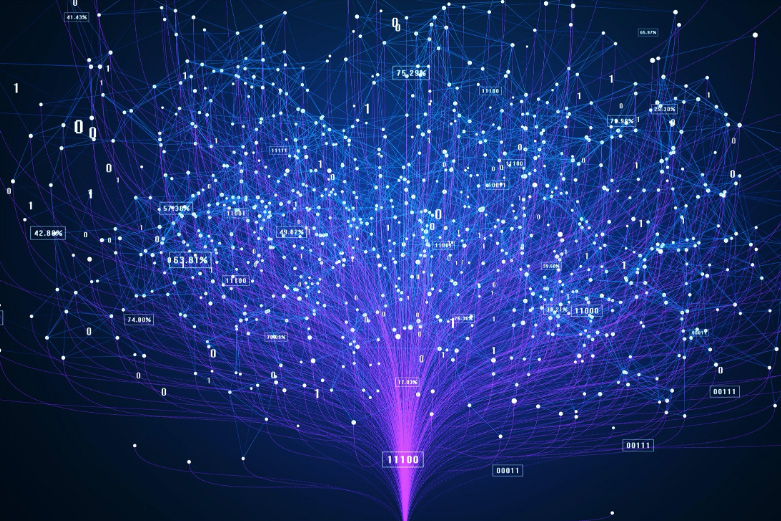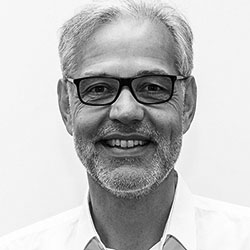 About me
---
Klaus is an experienced Global Supply Chain Manufacturing Vice President and Top-HR Executive, who successfully led and re-engineered a European manufacturing region. Other industry experience so far: FMCG, medical sector, e-commerce, restructuring advisory, Financial Services. He holds diplomas in Psychology and Economics. He is seen as a top-class expert advisor for complex transformation.
---
Click here to rotate back
Our team is complemented by first class AI experts and Enterprise IT Architects, mainly based in Germany.